About Marci Diehl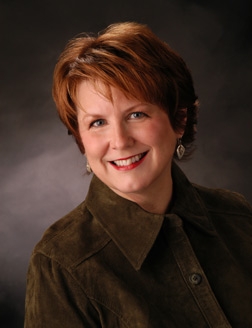 After a student life of writing (I won my first writing awards as a teen) — always as the editor-in-chief — I married another young achiever while we were still in college, and devoted the next ten years to raising our four sons while my husband played the PGA Tour. Because we lived in a world of media and the business that surrounds the Tour, I got an irreplaceable education in how the corporate world uses media and sports to make money. But my professional life in writing came about in a big way through the Tour.
I had an argument with a sports columnist in Golf Digest over his opinion, and he challenged me to write a better view – so I did! I queried one of the Golf Digest editors and got my first assignment for a full feature. For fifteen years, I wrote on assignment for various local, regional and national magazines on golf, humor and lifestyle, as well as interviewing well-known people, Tour players, course designers,  and executives.
One of the biggest assignments I had was to step in on short deadline and take over a cover story for Success Magazine on Jack Nicklaus and his business life. I was well on my way to becoming a golf writer. The thing is — I don't play golf. I know golf. I understand golf. I can write about personalities, golf courses, how to follow a tournament… But I'm not likely to learn to actually play. Much of what I do and have been able to achieve I owe to my life on, around, and after the Tour. This blog is about the lessons I learned and the stories that came from it.