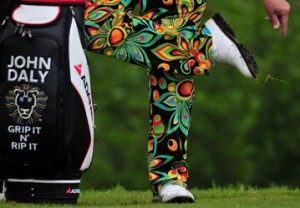 A lot goes on behind the scenes with bloggers and travel writers. Being invited by VisitRochester to dinner with Chuck Miller, travel writer and radio reviewer, was a real treat. All I had to do was provide company — the talking and charm just came naturally on everyone's part. Now I want you to hear the result on the radio.
Chuck was in town in Rochester as part of his 50 States in 50 Weeks golf tour, raising money for The Wounded Warrior project. While he was in Rochester, he played Ravenwood Golf Club and Bristol Harbour Resort's well-known course, both semi-private courses and among the top of the 60+ semi-private and public courses within a 45mi. radius of downtown Rochester — which is why we call it the Northeast's premier golf destination.
Chuck's got a fascinating background in writing and marketing and you can read his excellent posts on his blog The Traveling Guy. When I joined the party from VisitRochester and Golf Week at 2Vine in downtown Rochester (where the food was to die for — 3/4 of us had the scallops special and we all shared delectable desserts) — Chuck was rocking some striped LoudMouth golf pants, a la John Daly.
Brian Taylor and Bob Casper (son of the venerable PGA Tour golfer Billy Casper) have Chuck's reports on their radio show Real Golf Radio each week as Chuck tours the country.
This is a 3+min review that tells you all you need to know:
Click Here to listen ChuckMillerJun9
Photo credits: LoudMouthGolf.com